The retreat
Person, Families, Couples, Children (6-12 years)


L'Avent : le désir du retour du Christ en Gloire.

Du samedi à 16h30 au dimanche à 16h30.


Accueil possible des enfants de 7 à 12 ans, ceux-ci bénéficiant d'une animation spirituelle adaptée à leur âge et suivant d'aussi près que possible le thème abordé avec les parents.
Duration of the retreat:

2 days

Date of the retreat :

from 07 December 2019 to 08 December 2019

Preachers:

Père Alain Rouel

Language of the retreat:

French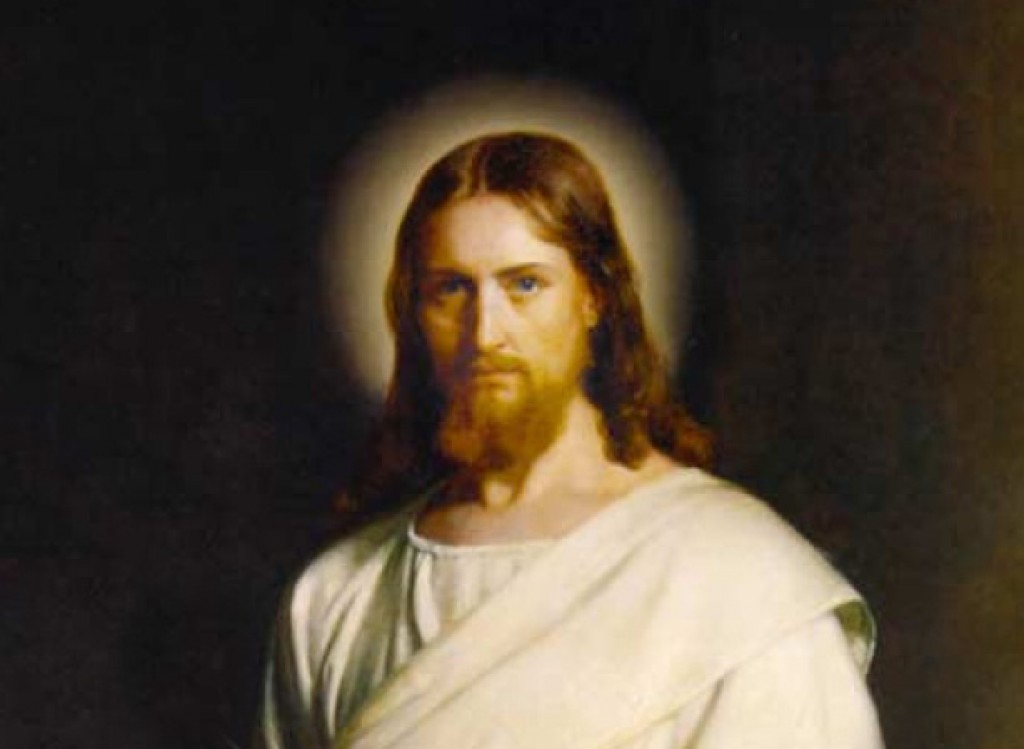 Récollection de week-end

The Foyer
Name of the Foyer:

Poissy La Part-Dieu

Address of the Foyer:

Poissy La Part-Dieu 108 rue de Villiers
78300 Poissy
France

Phone:

+33 (0)1 39 65 12 00
Discover the foyer
Locate on a map
The price
Les Foyers de Charité sont ouverts à tous ceux qui désirent venir vivre une retraite spirituelle, indépendamment de leurs moyens financiers.
La bonne marche de chaque Foyer repose essentiellement sur la participation financière des retraitants et le travail des membres de la Communauté.
Lors de la retraite, vous serez invités à participer librement aux frais de votre séjour.
Discover the life of the founder
of the Foyers de Charité
A great spiritual figure of the 20th century